NEXT EVENT
HELLO EVERYONE, GOING TO BE OUT FOR A SHORT WHILE FOR A LITTLE SUMMER VACATION AND TO MAKE YOU SOME NEW SEA GLASS JEWELRY!
I AM AVAILABLE AT: BARIE MIA DESIGNS FOLLOW ALONG @BARIEMIADESIGNS
SEE YOU IN AUGUST♥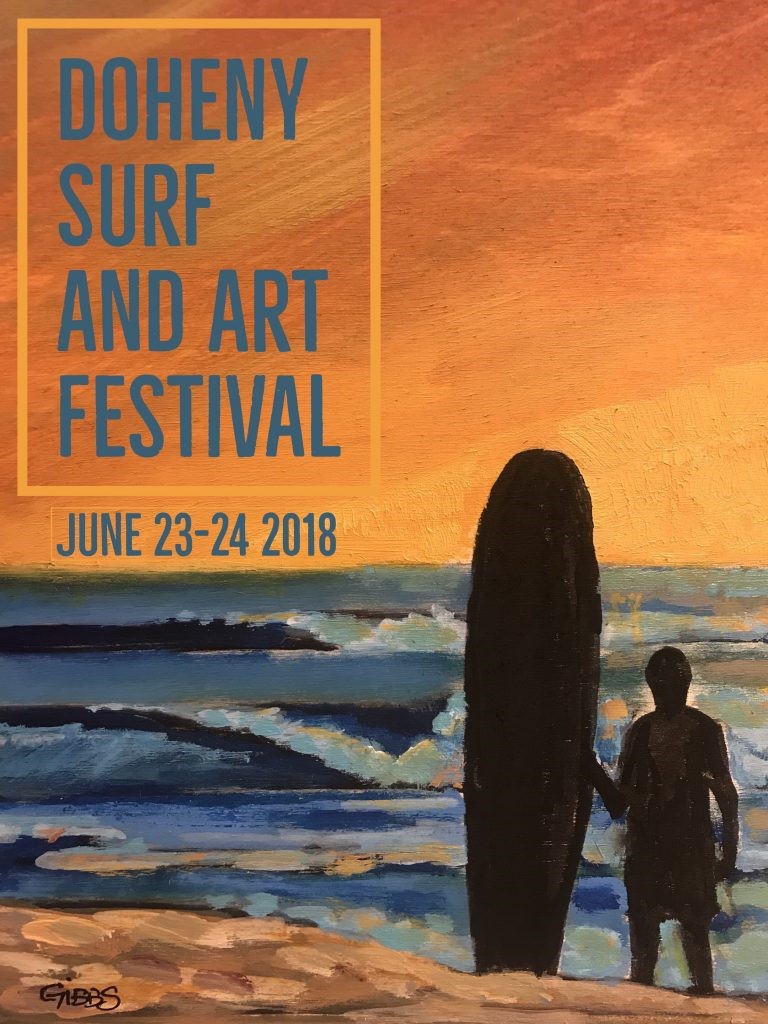 My next event is going to be at the Doheny Surf and Art Festival.This is a two day event, June 23-24. Free to attend, Hope to see you there!!