ABOUT BARIE MIA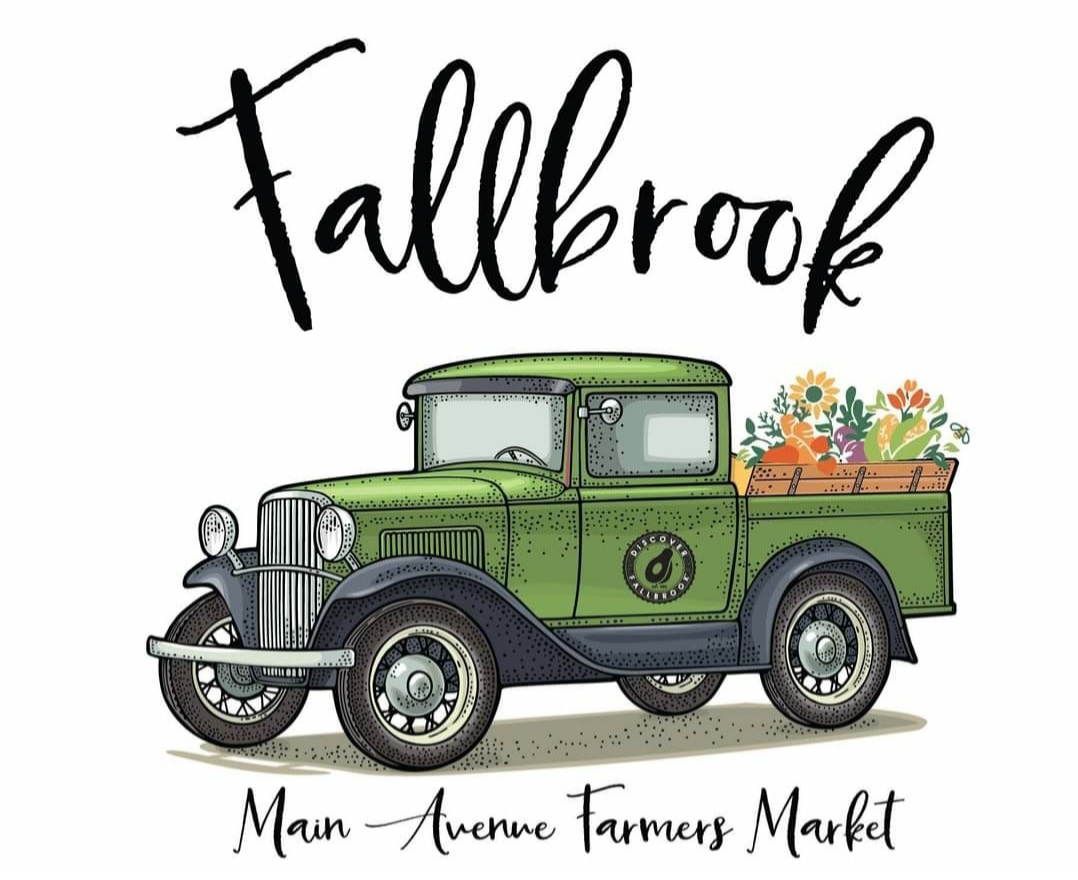 WELCOME
I love our Fallbrook Farmers Market!!
WHERE: Main Avenue between Hawthorne & Fig
WHEN: The Market is Every Saturday 9:00AM - 1:30PM
Come see me at the market on these days
JULY 1ST * 15TH & 29TH
I will also be offering Permanent Jewelry at my booth.
come and get your Forever, Endless bracelet ♥
SEE YOU SOON ♥
Welcome to Barie Mia Designs
Now the new journey begins...
I have always been into crafting. My inspiration comes from the beauty in nature. The mountains, trees, sunsets, some of my pieces reflect my love of the beach. There is an amazing feeling of peace that comes from all that is around us. It restores my soul and brings out my creativity. Through the years, I have tried many different techniques and materials used in jewelry making. Metalsmithing won me over. The materials I use in my work are sterling silver, copper, gold and fine silver clay. I compliment them with seaglass that is naturally surf and sand tumbled in the ocean and collected from the beach shore. Recently I am adding other gemstones to my work.
I love how I can shape and form the metal to become a work of art that you can wear.
My work is constantly evolving and my designs offer something different for everyone. Some are earthy, organic,and rustic, some are made to have that rough, textured, imperfect look giving the jewelry character. Others are designed as elegant, simple and delicate. My vision for my jewelry is that someone will feel it was made just for them, I believe that jewelry makes you feel special when you wear it. A little part of my heart and soul goes into each piece that I make, I am very thankful for being able to create and share things that you will choose for yourself or as a special gift for someone.
I hope you enjoy what I have made for you and I am truly grateful you are here. I would love to hear from you. It's very easy to get in touch with me on my Contact Page.