ENDLESS COLLECTION ~ PERMANENT JEWELRY
Barie Mia Designs has a new, fun jewelry line to add to my small business: The Endless Collection. Fallbrook's first Permanent Jewelry provider.
The Endless bracelet collection is a line of dainty, lightweight yet durable chain that is custom fit to your wrist & micro welded on. The process creates a bracelet that is clasp-less for a minimal, modern, and Endless look for every day. The process is painless. Bracelets are offered in 14K Gold, Sterling Silver & 14K Gold Fill.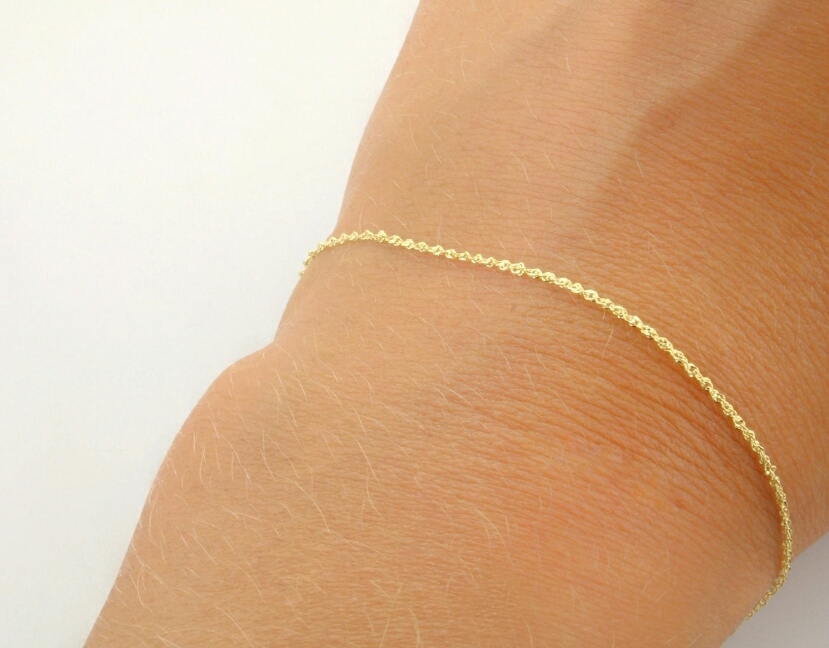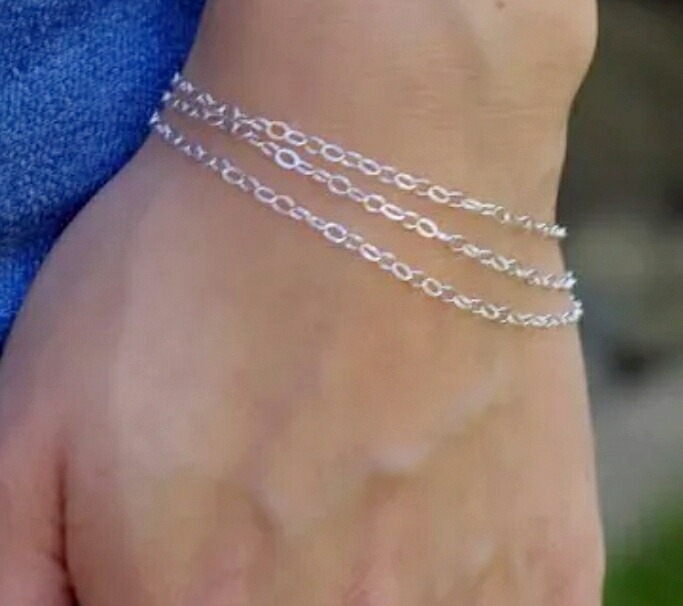 Endless bracelets are perfect for any occasion, Celebrate with your best friends, special someone, your partner, birthday, bridesmaids, graduation, mom, sister, so many milestones can be celebrated or just treat yourself to the new luxury permanent jewelry experience. Every time you look at your bracelet you can remember the treasured memories! Book your appointment to get your endless bracelet today
How do I get an Endless permanent bracelet?
The Endless bracelet permanent jewelry is offered at pop-up locations only keep your eye on the EVENT page for future pop-ups
Walk in pop up at Adore & Co.
10:00 AM - 2:00 PM
no appointment necessary for this event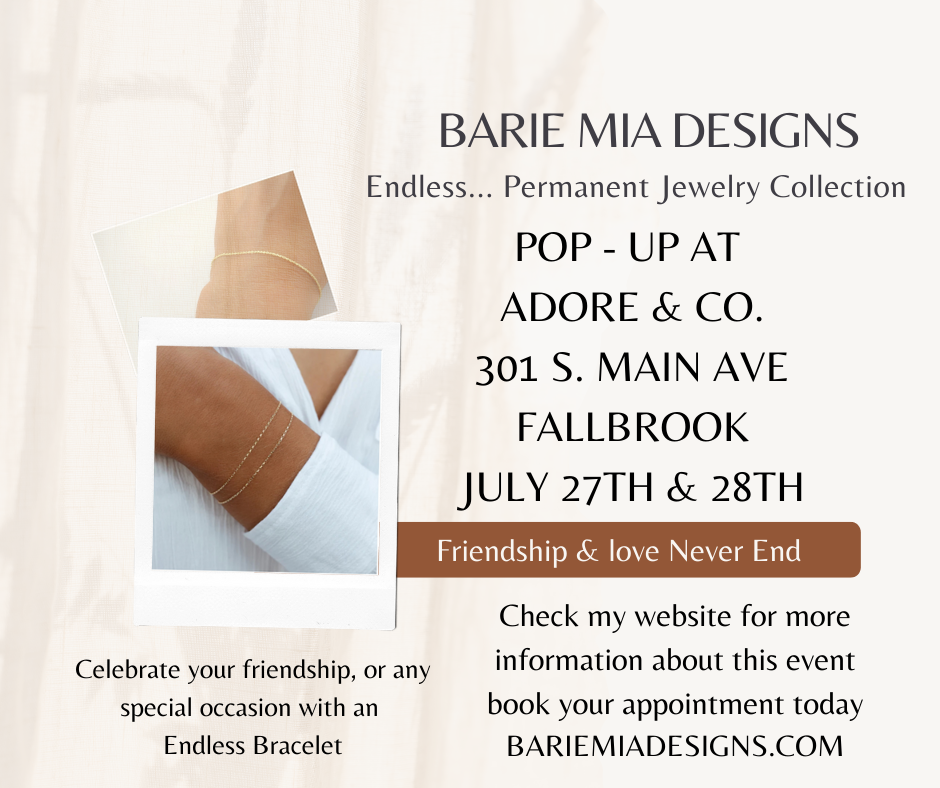 HOW IT WORKS
Book your appointment online to claim your spot. Appointments are taken first. I will try to accommodate walk-ins when possible.
One person for each appointment, the appointment is usually 15 minutes. If you are coming together book time slot back to back.
Sign waiver
Choose your favorite chain
Your endless bracelet is custom fit and micro welded on
HOW MUCH DOES AN ENDLESS BRACELET COST?
Bracelets range in price from $40 - $145. Pricing varies due to your selected chain style, and metal choice. I offer a nice selection of 14K Gold, Sterling Silver & 14K Gold Fill chain to choose from.
HOW DO I CARE FOR MY BRACELET?
It's so easy, if you need to you can use warm water, dish soap and gently scrub it with a soft toothbrush if needed. If your sterling silver bracelet turns dark due to being exposed to bleach/ chlorine from water, Jacuzzi or pool chemicals. You can use a sunshine cloth to polish it right back up for that beautiful shine. Typically the more you wear sterling silver the less it tarnishes so endless bracelets are a great choice.
WHAT IF I NEED TO REMOVE MY BRACELET FOR MEDICAL PURPOSES?
If you need to remove your bracelet for a medical procedure or MRI, etc. Confirm with your doctor that removal is required. Just contact me by email and we'll arrange a time for you to micro-weld your bracelet back on.
WILL I GET STOPPED AT THE AIRPORT?
No TSA doesn't require jewelry removal while going through airport security. If removal was necessary just contact me and we'll micro-weld it on.
WHAT IF MY BRACELET STRETCHES OR BREAKS?
With proper care your Endless will as long as you want to wear them. Remember permanent bracelets are not indestructible, just like any fine jewelry there's a chance it can stretch or break. In that case, don't' panic. I will do my best to repair it and micro-weld it back on. Barie Mia Designs is not responsible for lost chains. First repair is free and should you have any after that, there is a small $10. Fee. Additional charges may apply.
WHAT IF I WANT TO TAKE MY BRACELET OFF?
It's really easy, you can use a pair of scissors to cut the bracelet off at the ring anytime. If you want to have it made into a bracelet with a clasp, I'd be happy to do that for you. Email me and we can set you up, and determine the small charge for your selected bracelet.
**** THIS SERVICE IS OFFERED TO AGES 12 & UP. ANYONE UNDER THE AGE OF 16 MUST BE ACCOMPINED BY A PARENT OR GUARDIUAN
**** Endless Permanent Bracelets are NOT recommended if you have a pacemaker or are allergic to metals.