Welcome!!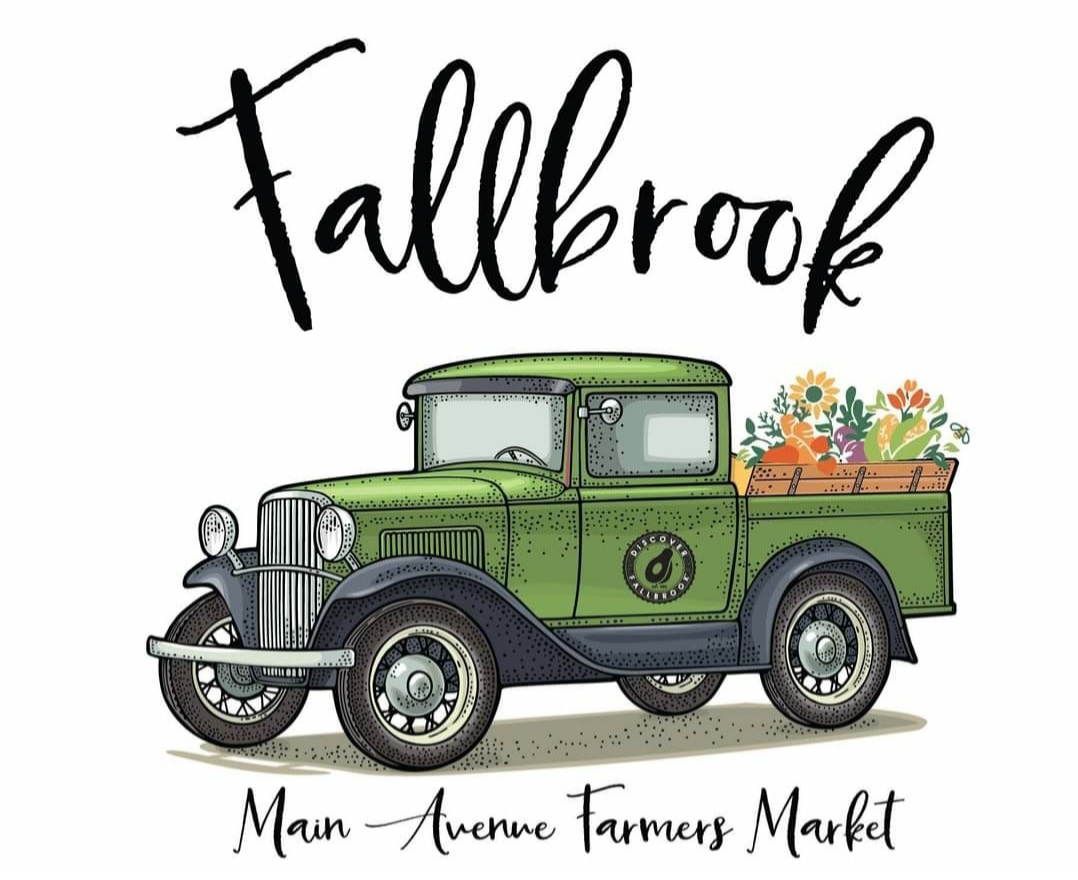 Support small business
Saturday, June 5th & 19th
Main Street , Fallbrook Ca
9:30 - 2:00
See you there
Be well friends and Thank you for choosing Barie Mia Designs
follow along @bariemiadesigns
Blue Seaglass Earrings
$57.00
Circle hoop post earrings with blue seaglass.
Sterling silver hoops have been stamped with a design and adorned with naturally surf and sand tumbled cobalt blue seaglass charms.
Darkened finish details the stamping on these hoop earrings
These cute post earrings are 3/4" in diameter
Free First class shipping in the US only