Welcome!!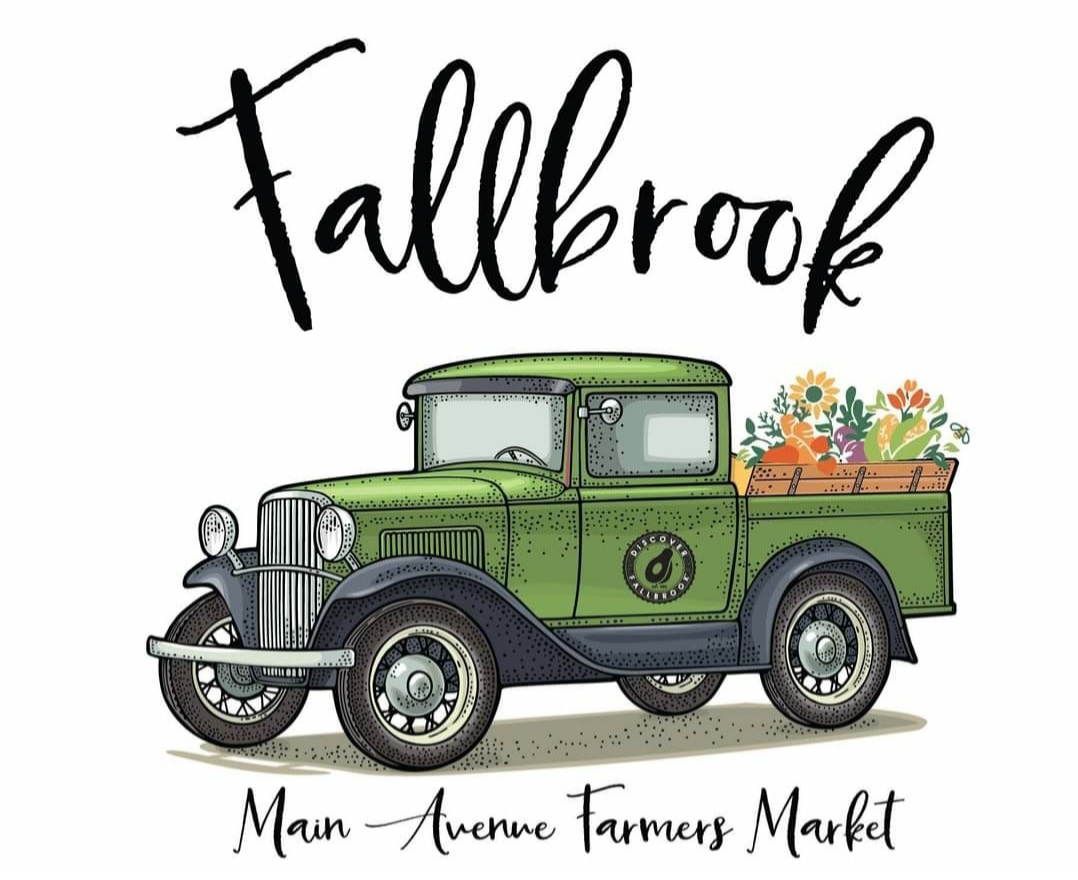 Support small business
Saturday, June 5th & 19th
Main Street , Fallbrook Ca
9:30 - 2:00
See you there
Be well friends and Thank you for choosing Barie Mia Designs
follow along @bariemiadesigns
Labradorite Seaglass Ring
$235.00
You will love this one!! Finally putting this out there for the person that it was meant for. Stunning statement ring is made from sterling and fine silver. Genuine blue seaglass compliment this flashy blue labradorite.
Darkened finish highlights all of the details of this beauty.
Ring size is a US 8
approximate size of the ring is overall 1.75" long & about 1" wide
I am always happy to arrange a payment plan with you, feel free to contact me BarieMiaDesigns