Welcome!!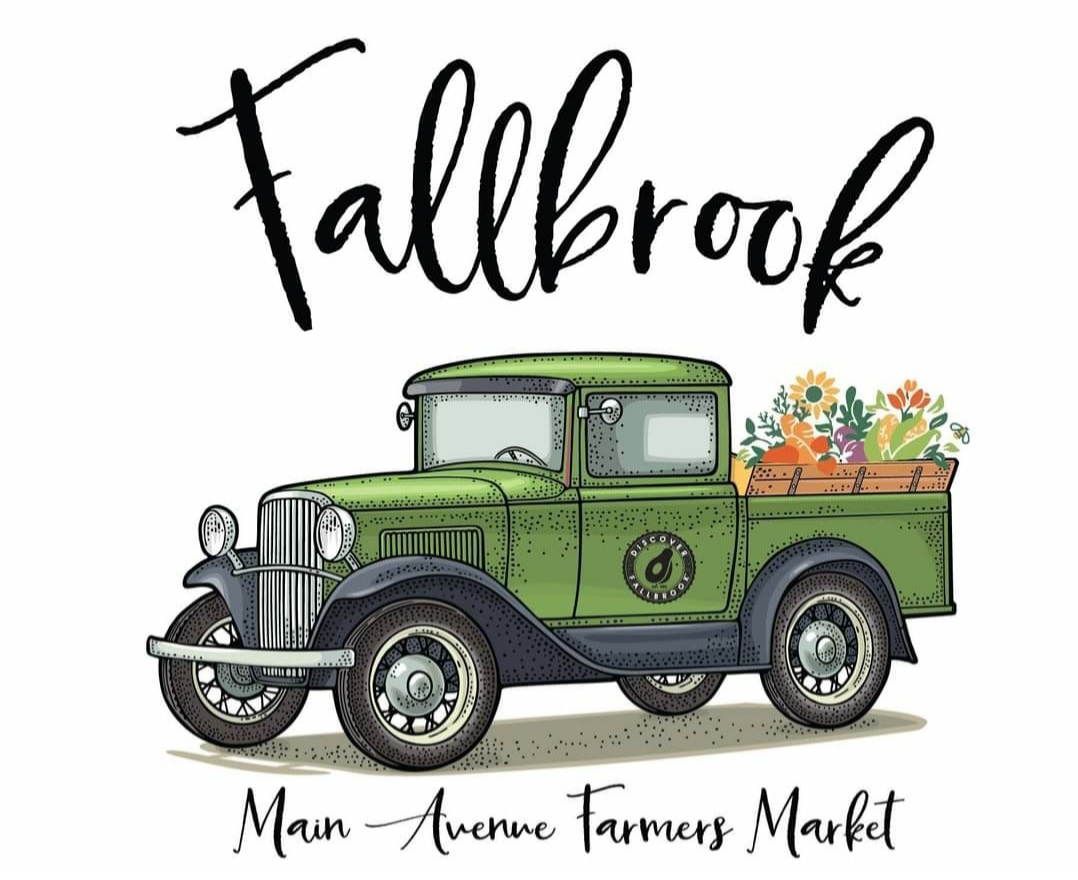 Support small business
Saturday, June 5th & 19th
Main Street , Fallbrook Ca
9:30 - 2:00
See you there
Be well friends and Thank you for choosing Barie Mia Designs
follow along @bariemiadesigns
Sterling Silver Ring
$40.00
These whimsical sterling silver rings are part of a limited series.
These little sterling silver rings are quite fun to make. I melt the sterling silver into little blobs then use what is called a shot plate with designs to smash the little silver ball into the design with a hammer resulting in a nice little impression that is quite organic looking. They are then soldered on to a handmade sterling silver ring band. The designs comes to life after it is given a dark finish to highlight the finished piece.
US ring size 9
FREE SHIPPING FIRST CLASS US ONLY