Welcome!!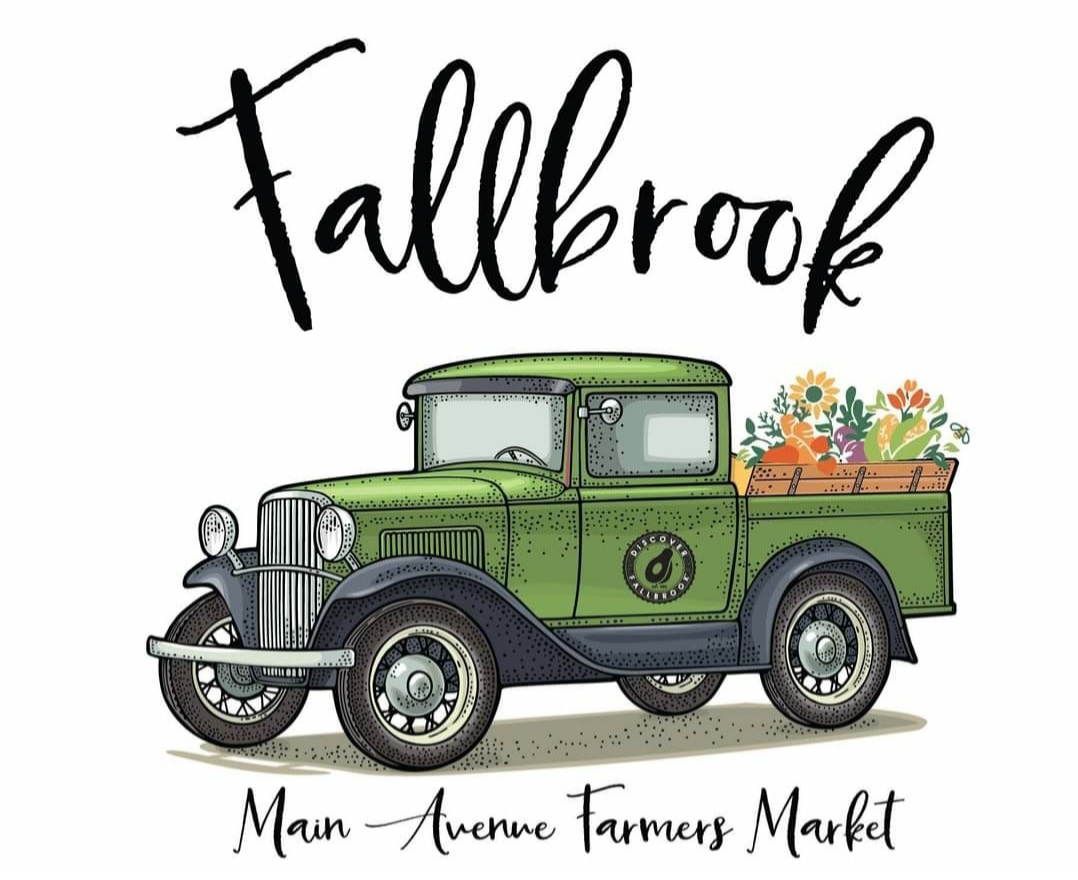 Support small business
Saturday, June 5th & 19th
Main Street , Fallbrook Ca
9:30 - 2:00
See you there
Be well friends and Thank you for choosing Barie Mia Designs
follow along @bariemiadesigns
Sea Glass Necklace
$125.00
This seaglass necklace is one of my most popular original designs. I make a few every year for you.
A light aqua seafoam color of sea glass is stunning, naturally surf and sand tumbled by the ocean,collected from the beach shore of Spain.
Handcrafted in sterling silver with starfish and brass stars for accents,an original design finished in a dark patina
the overall size of the pendant is approximately 1' in length.
the approximate size of the aqua seafoam sea glass is a little over 1/2"
This beautiful necklace comes with an 18" sterling chain
FREE SHIPPING*FIRST CLASS* US ONLY