Welcome!!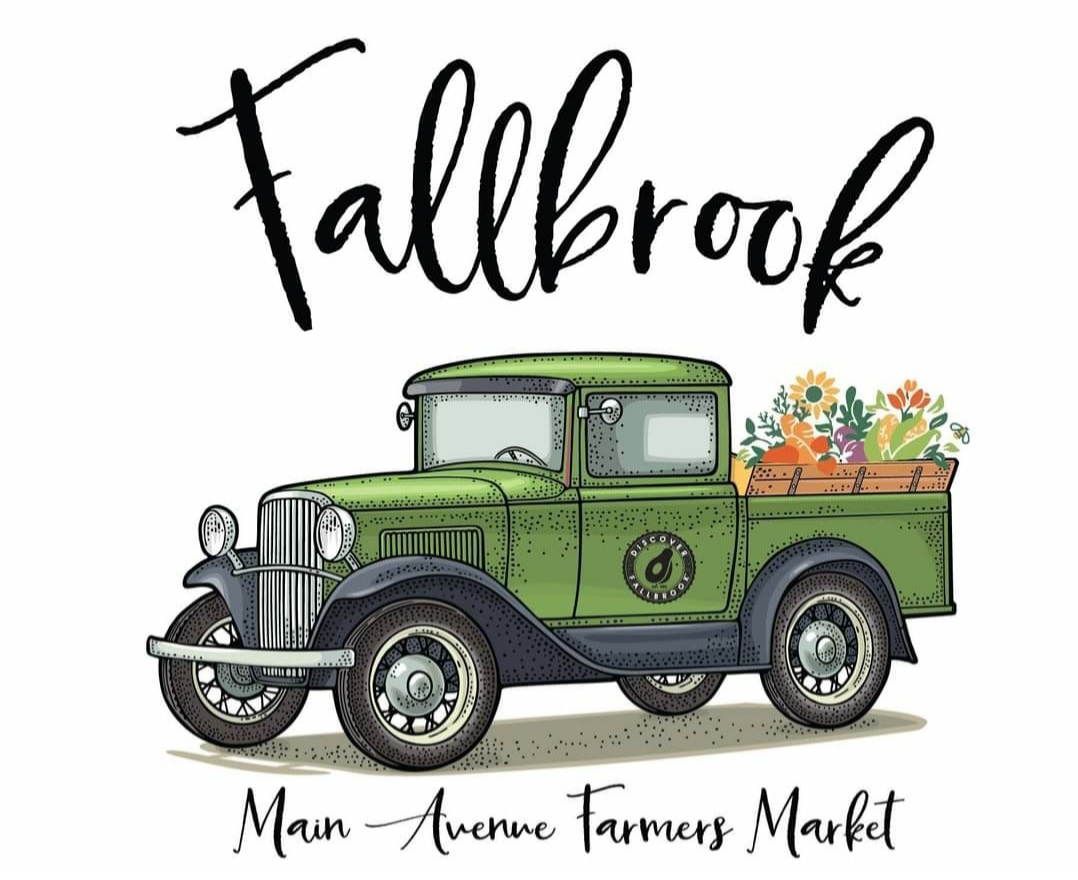 Support small business
Saturday, June 5th & 19th
Main Street , Fallbrook Ca
9:30 - 2:00
See you there
Be well friends and Thank you for choosing Barie Mia Designs
follow along @bariemiadesigns
Turquoise Necklace
$195.00
Naturally surf and sand tumbled seaglass in a lovelly honey amber color is paired with kingman turquoise.
Handcrafted from sterling and fine silver,details are highlighted with dark finish.
turquoise and seaglass pendant is approximately 2" long and 3/4" at the widest point.
comes on a 30" chain